Board Members
Our board members are dedicating their lives to serve the people of Haiti and this organization.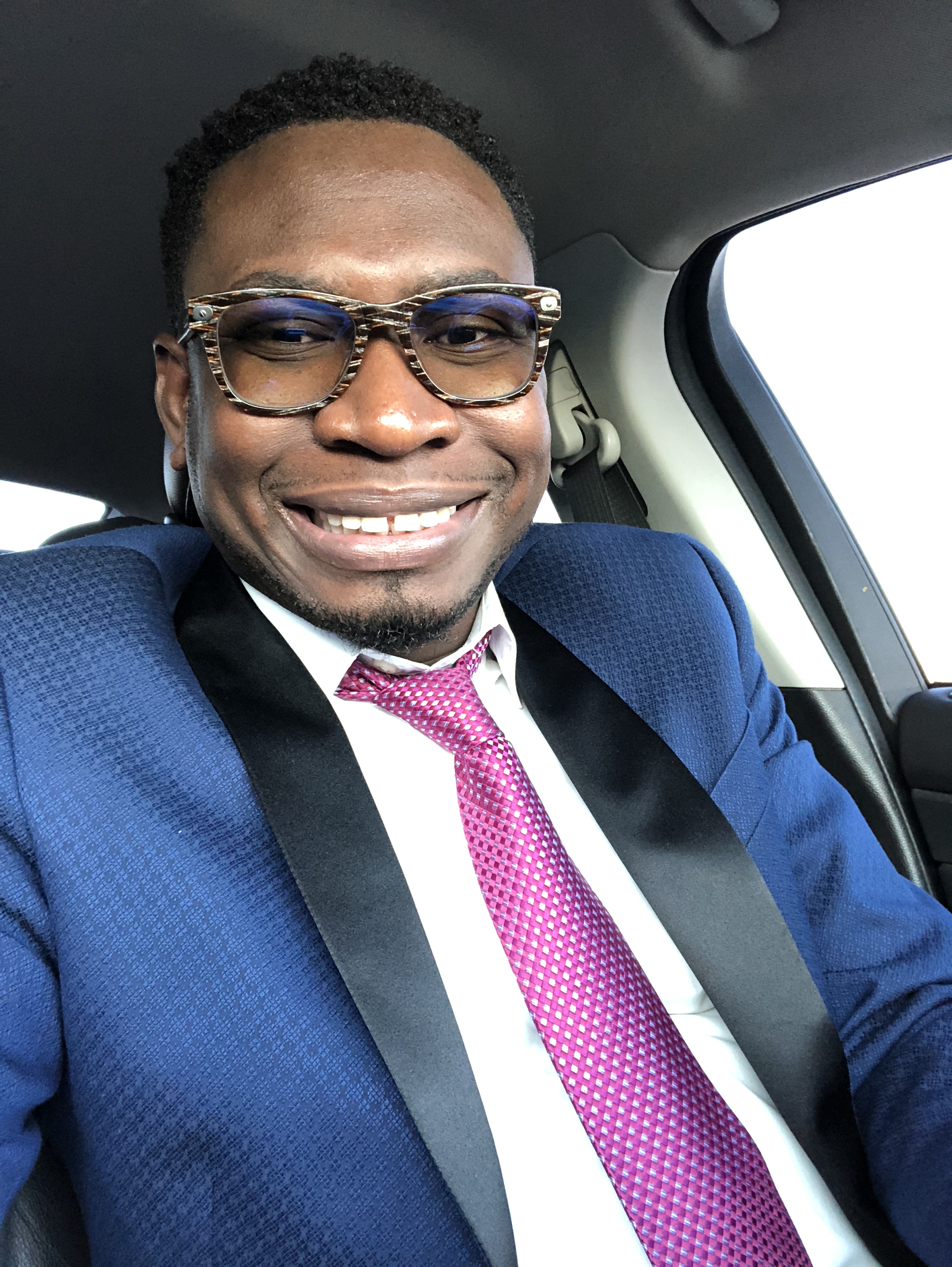 Jean Kedler Abelard
Founder & Executive Director
---
Kedler is the founder and executive director. Kedler lives in the United States and takes numerous trips during the year to Haiti. Kedler is a business owner, KEFAPSystems, a computer IT Consulting company. He is an IT Engineer with over 12 years of experience in that field. In addition, Kedler is a great father to his son and that is why he cares for the children in Haiti. Kedler grew up learning the importance of having positive people impact his life; therefore, he has first-hand experience. His story is very fascinating from going to school in Haiti and moving to the United States to attend college something very rare because of economy and Haiti as a third world country lacking of many opportunities. Returning to Haiti numerous times, his dream has never changed from wanting to impact his home country and the world. "I believe in the potential of all individuals and what stops them is the opportunity to reach their goals," said Kedler.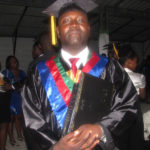 Dieusibon Cidélus
Vice-President
---
Dieusibon is our Haiti-side director and oversees school operations. He is a very trustworthy man in Haiti and a pastor at a local church in Terre-Gaman, a village in Croix-des-Bouquets. Dieusibon has been working in the educational system for over 20 years as a teacher in both elementary, high school and univerty's level and now superintendent.
Nahama Azard
Treasurer
---
Nahama leads our community development program. Nahama is an active citizen of his community and always initiates programs to help the people around him. He is also the administrator of an ophthalmology hospital in Haiti.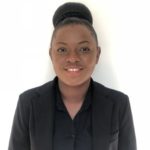 Judeline Abelard
Assistant Treasurer
---
Born and raised in Haiti. When Kedler introduced the work YesImpact is doing in Haiti, she was thrilled to join us. Her enthusiasm is very noticeable to tell others about YesImpact. She dreams of a new Haiti, and wants to participate through YesImpact.
Beaudevert Joseph
Secretary
---
Associate member and representative to YesImpact in Canada, he has over ten years of experience in the humanitarian sector and NGOs in Haiti. He worked in the field of community development and in the education sector as a project coordinator, teacher, and trainer. He is a member of a local organization in the Artibonite department, acting as coordinator twice in 2004-2006 and 2010-2012.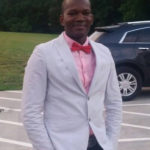 Pierre Pierrot
Public Relations Coordinator
---
Dr. Pierre directs our health program. He studied in the Dominican Republic and decided to return to Haiti to serve his country. "I have always wanted to be a voice for the voiceless, someone who can help others while giving back to my community. Being part of YesImpact, as an organization, will be the perfect opportunity for me to do that," said Dr. Pierre.