Mission
YesImpact's mission is to further educate more Haitians to reach their full potential.
Values
As an organization, YesImpact shares a set of common values presented below.
Solidarity
It is the fundamental basis of our mission. It facilitates cohesion in our organization and alliance between our partners.
Assistance
It is our priority. We believe in the power of working together to transform lives.
Social justice
YesImpact is determined to fight inequalities and exclusions of any nature. We value relationships based on trust and respect for the dignity of the human being.
Autonomy
YesImpact wants the integral development of each person to avoid the dependence of each individual in different spheres of life. The development of children, gender equality, and the empowerment of women and girls are our priority.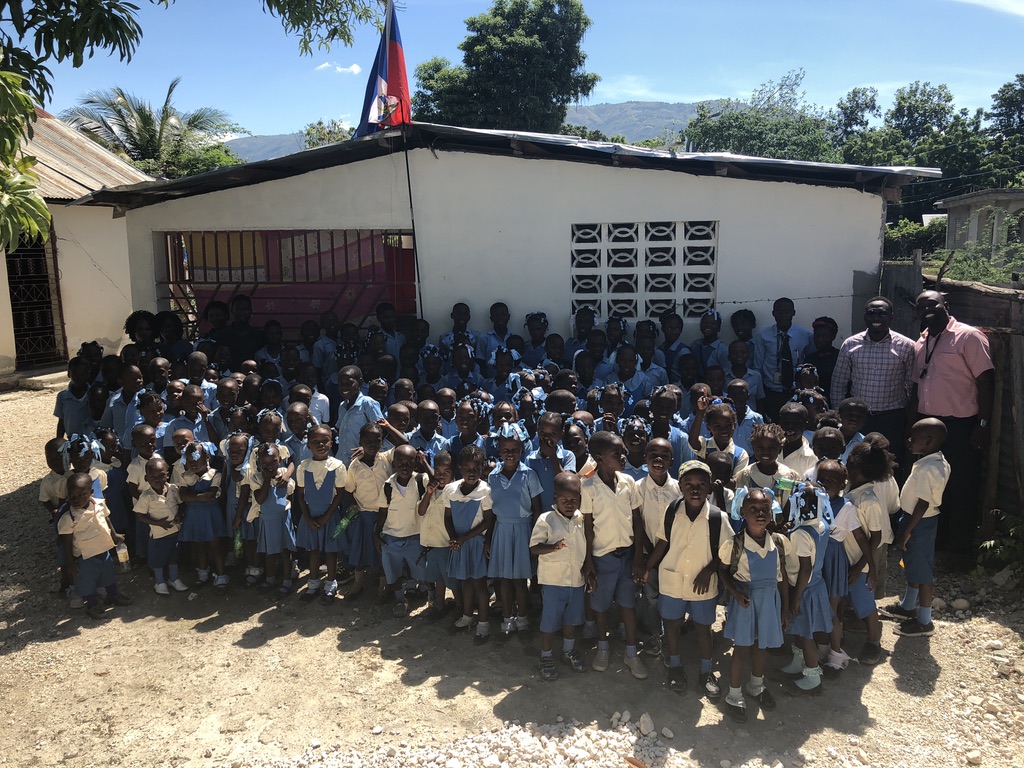 ---
Overall Objective
Participate in the development of a new Haiti through social and educational activities, environmental awareness, and healthcare.
Specific Objectives
Provide education to vulnerable children;
Enhance the potential of each of the children;
Create a space to facilitate the full development of the children;
Help needy families to provide for their children; and
Encourage community members to truly transform their environment.
---